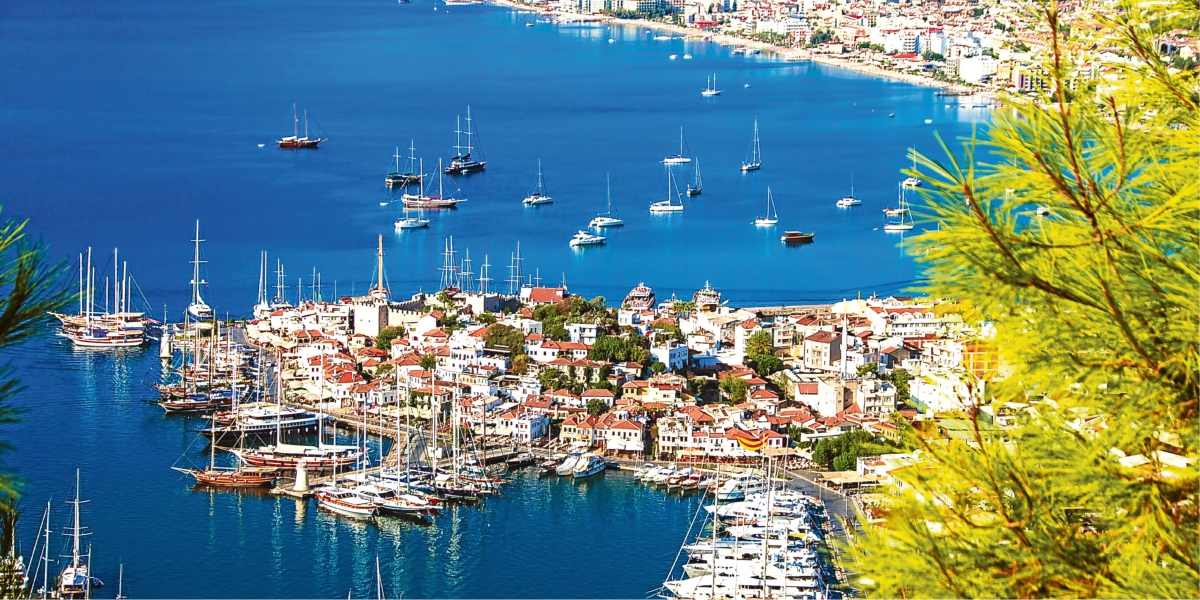 Agent
Our service offer for travel agencies, tour operators and middlemen or intermediaries is fully focused on bringing high quality services, always with a rigorous compromise of best price guarantee and highest instant room availability.
Work with us3From small independent distributors to internationally renowned tour operators, Inshore Travel has the experience and expertise to meet the needs of a diverse client base. We supply retail travel agents and wholesalers, tour operators, companies and online travel agents (OTAs) the content to create truly exceptional travel experiences.
Our management ethos ensures that we understand the needs of our partners and the importance of the business relationship. We are fully committed to our partners and aim to maintain strong relationships at all times with clients, hotels and service suppliers.