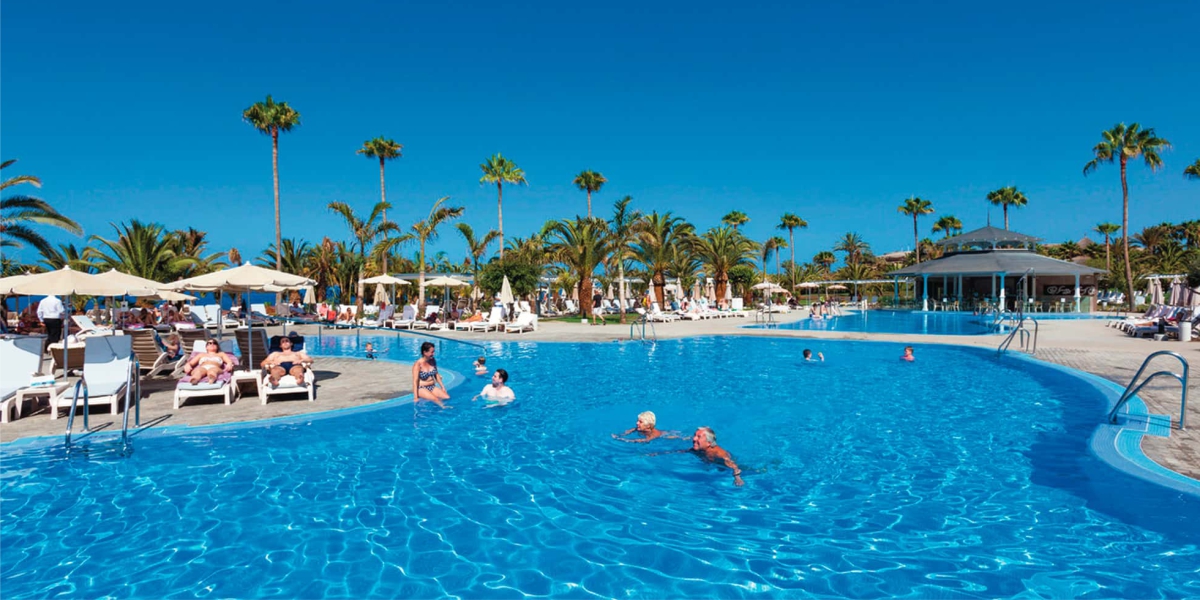 Product & Services
A huge variety of net rate hotels and ground services are available to clients of Inshore Travel.
Inshore Travel boasts direct contracts and connectivities with thousands of hotel chains and individual properties in Turkey. Our unrivalled buying power, expert market knowledge and the local personal relationships we develop with our hotel partners enables us to create better products and to negotiate the best possible hotel rates -mostly the best guaranteed rates- for you. Additionally, we have a unique method of contracting specific properties by pre-purchasing room blocks. Hotels are guaranteed revenue and vendors receive more rooms to sell with higher profit potential.
Inshore Travel works with hotels of all sizes and status, from leading 5-star institutions and all-inclusive resorts to independent 1-star youth hostels in about 100 cities, towns and resorts in Turkey and offers you an unmatched inventory with 50 new hotels added every month.
With more than 3000 hotels all over the country, Inshore Travel brings you an extended and diverse hotel portfolio;
Inshore Travel is dedicated to providing a complete and efficient service. Our focus is on the customer. Our mission is simple; to provide a market position that enables our clients to grow their business.
At our head office an experienced team of around 100 employees work for you, ensuring all your requests are swiftly met. In order to guarantee satisfaction with our products we also provide a range of additional services, including 24/7 reservation support and dedicated customer service.
INCOMING
Inshore Travel provides travel, accommodation, guides, transfers and tour services by our company to all guests travelling to Turkey who chose as their preferred.
TRANSFERS
Inshore Travel and its transfer department ensure a safe and reliable transfer between the airport and your hotel booked. In addition, we also offer special,
Regular Transfer, Private Transfer, VIP transfers and Airport CIP.
Private Transfers
Regular Transfers